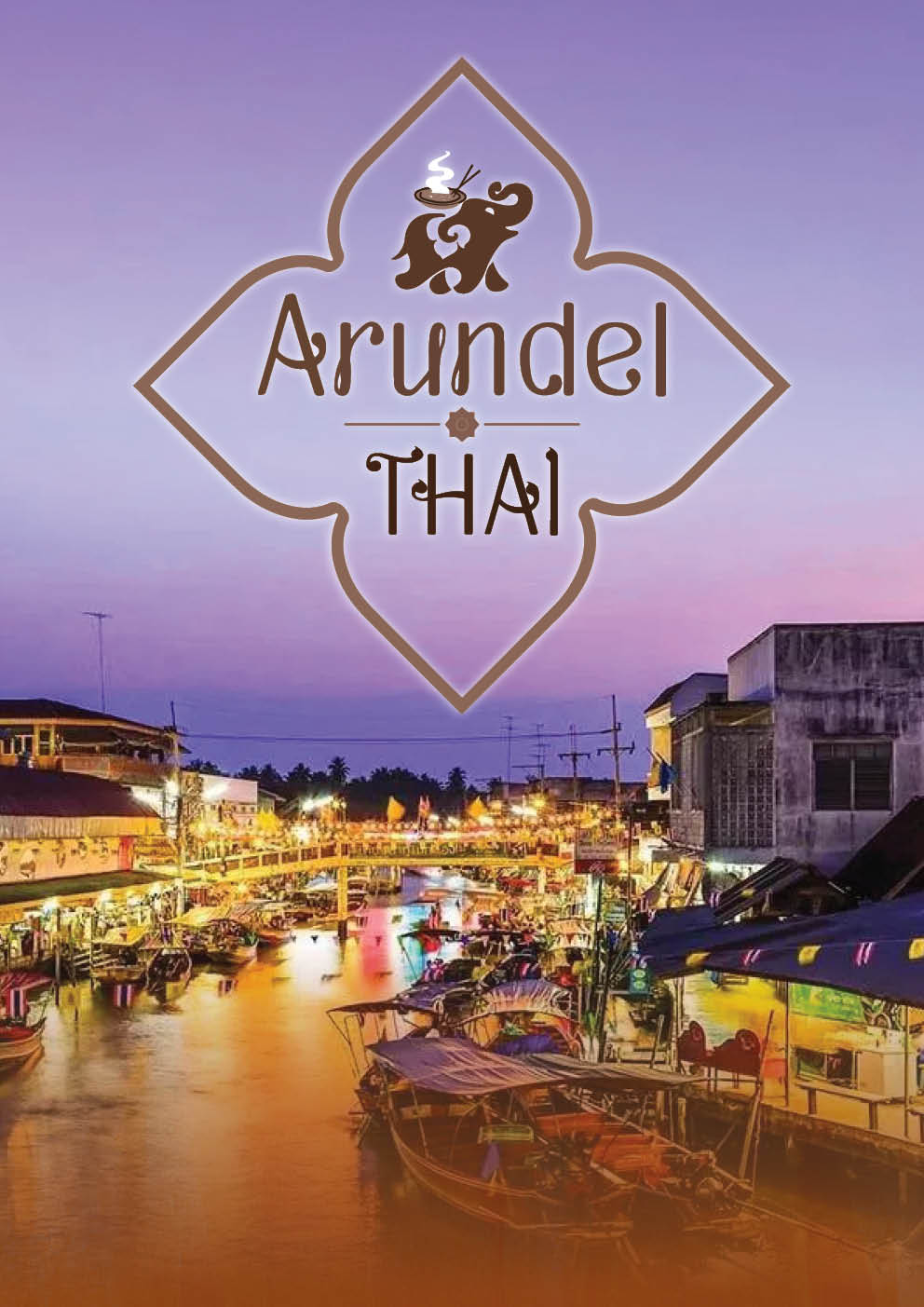 About Us
Authentic, Fresh, and Delicious Thai cuisine in Arundel, Gold Coast.
A Taste of Food from the Floating Markets !
Arundel Thai offers the best in Authentic Thai Cuisine and is close to Arundel and Parkwood on the Gold Coast.
Light, fresh, spicy or not, each of our dishes is cooked with fresh vegetables, chilies, herbs and spices by our experienced chefs.
Committed to the highest level of customer satisfaction, Arundel Thai will let you experience Authentic Thai cuisine at its best!
6 Days, Monday to Saturday
Closed Sunday
Lunch : 10:30am - 2:30pm
Dinner : 4:30pm - 9:00pm
Dine In Menu
Takeaway Menu
Lunch Special
0755633968